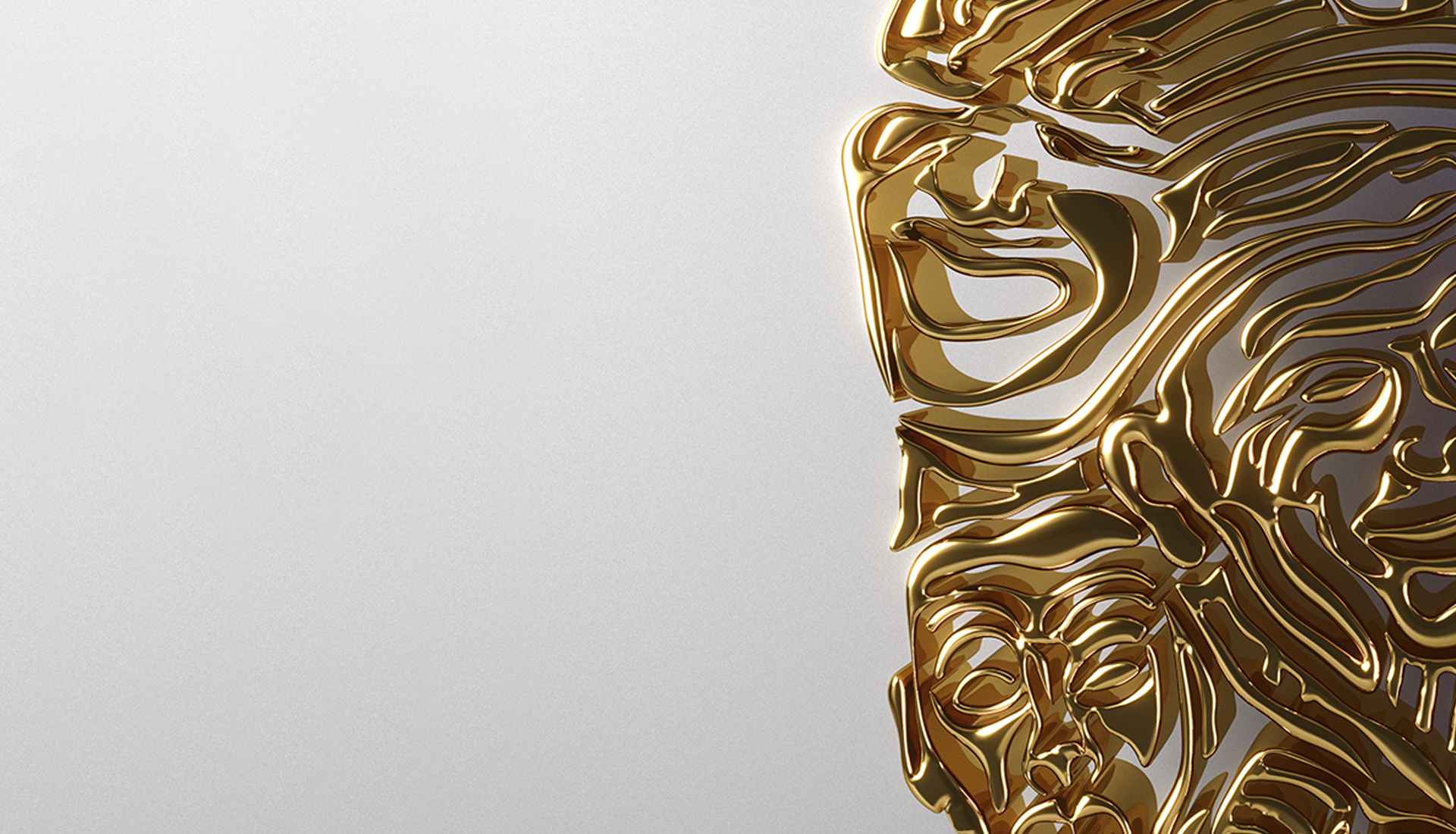 PORTFOLIO ART
ARTWORKS
Discover all the works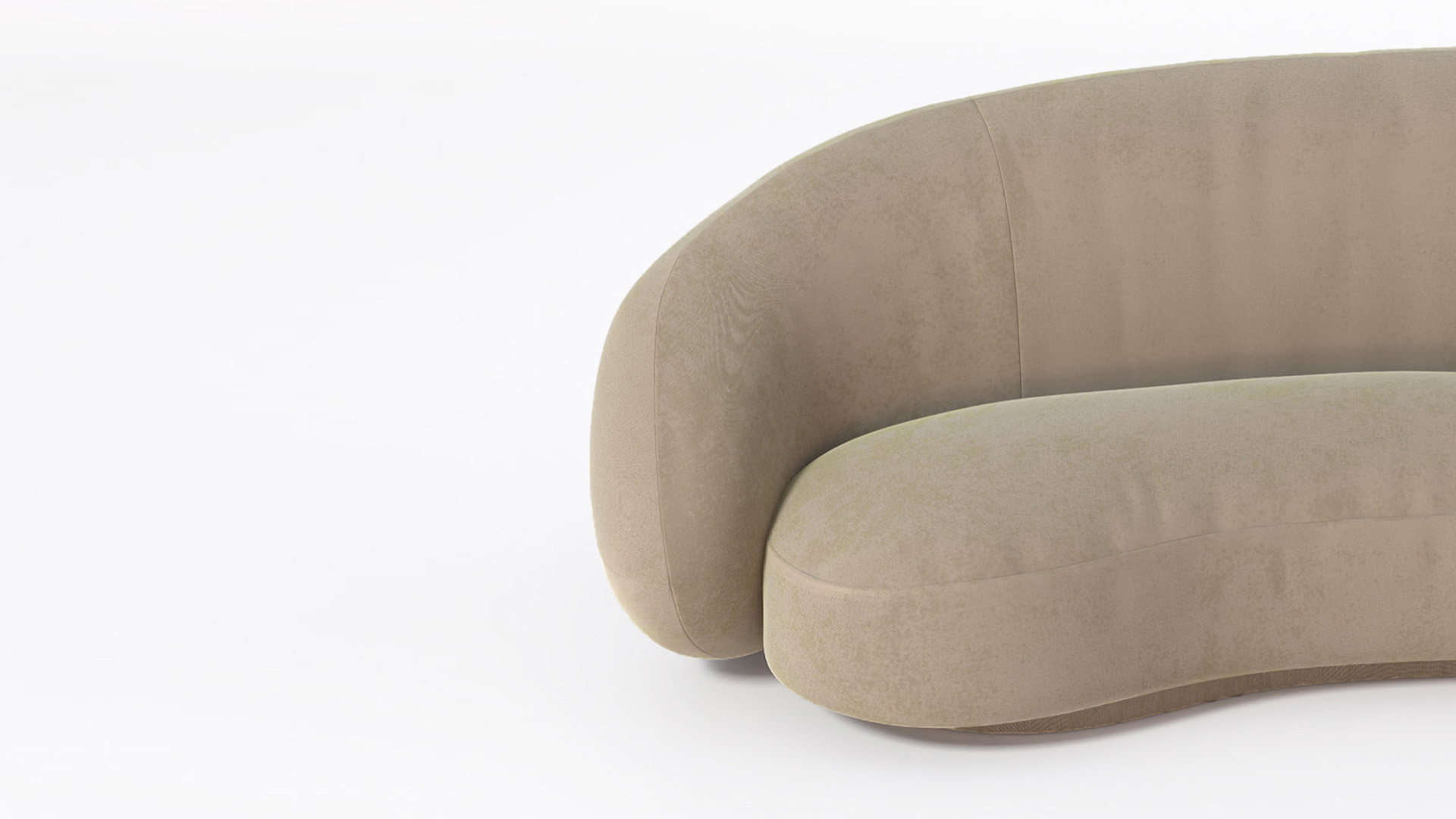 PORTFOLIO DESIGN
DESIGN
Discover the creations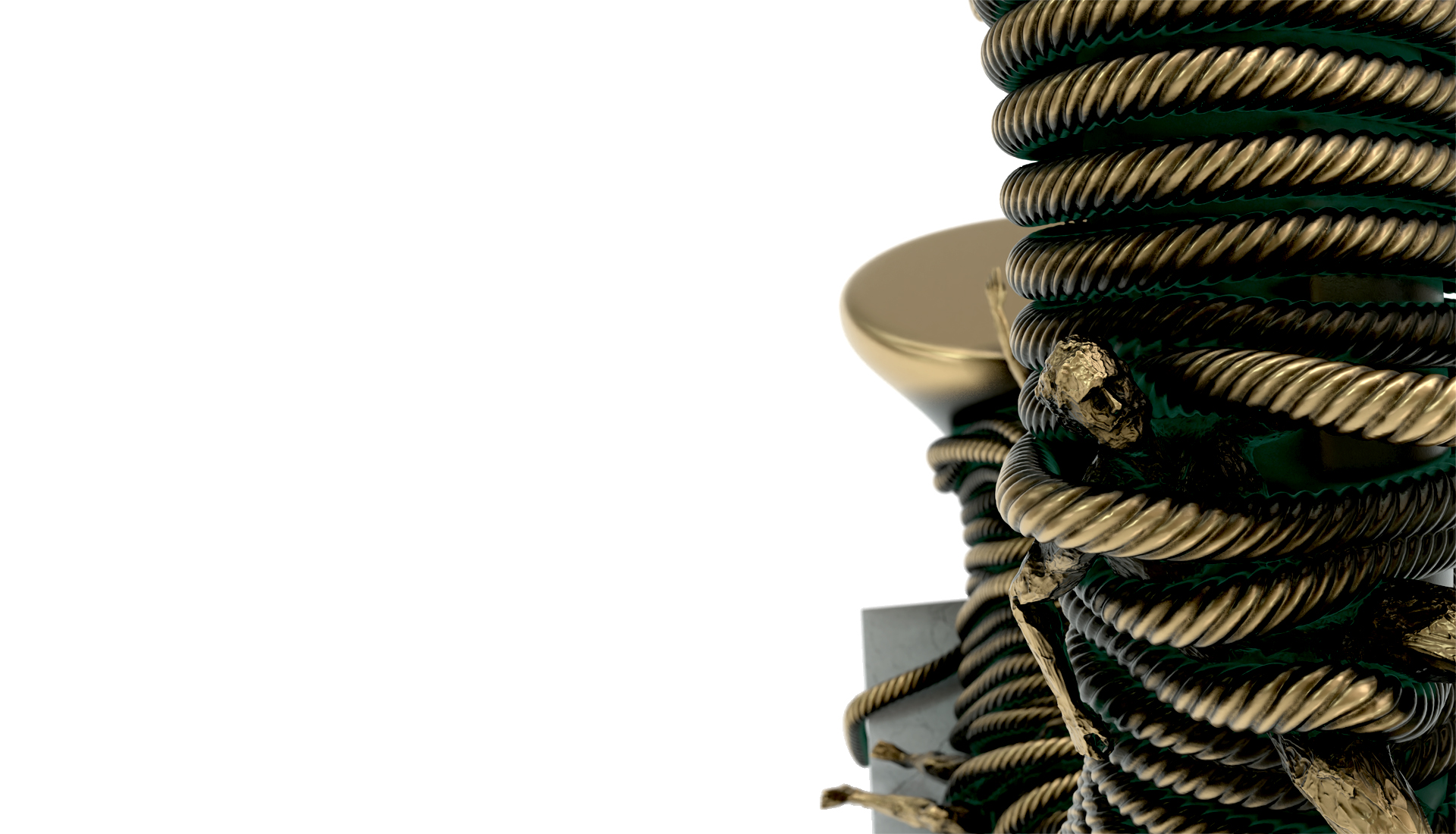 CONTACT ME
BUY
are you interested in buying?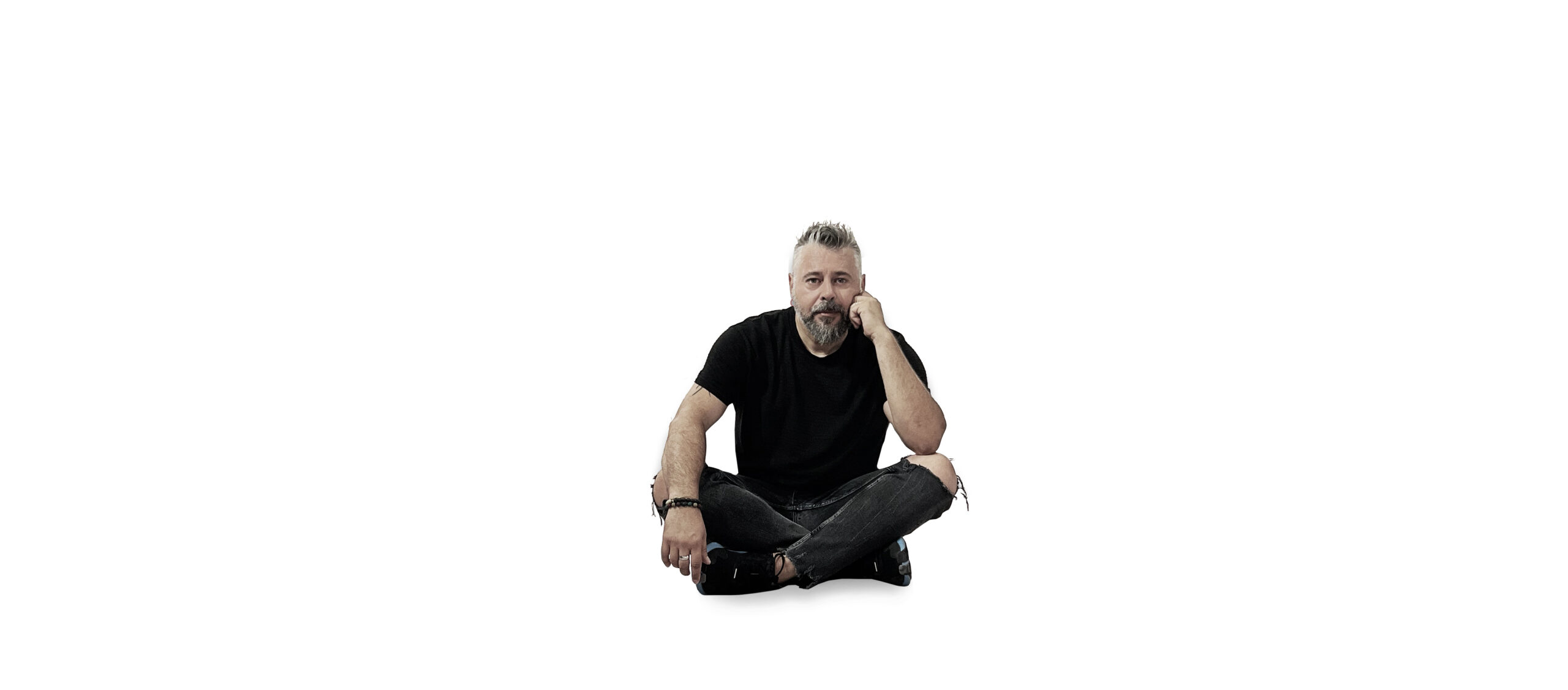 LEGGI DI PIÙ
GIANLUCA MIGLIORINO
about

Artist, designer, "chronic" creative and contemporary entrepreneur. Since he was a child, he has shown a strong inclination towards creativity and a marked predisposition for computer graphics and design, as well as excellent manual skills that allow him to express his artistic flair.
Artista, designer, "creativo" cronico e imprenditore contemporaneo. Sin da piccolo mostra una forte propensione alla creatività e una spiccata predisposizione per il disegno e la grafica computerizzata, nonché un'ottima manualità che gli consente di esprimere il suo estro.
Scopri di più